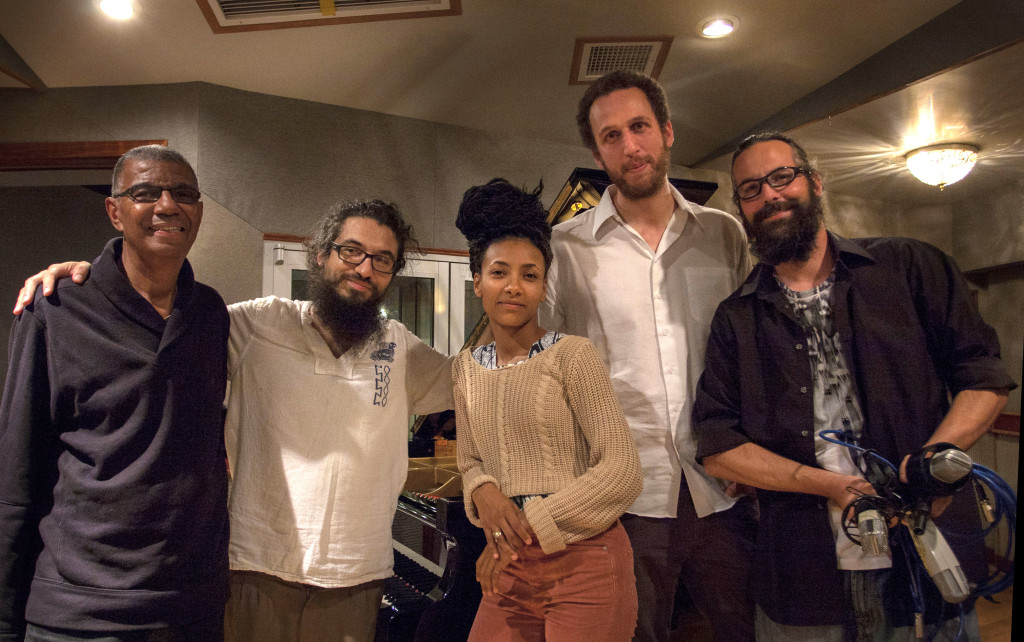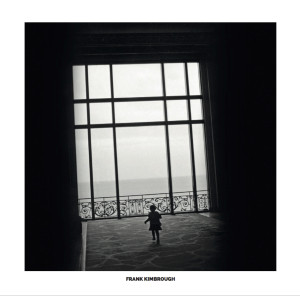 Newvelle Records is a new vinyl only record label Launching in the spring of 2016. Using a curated subscription model the first years crop of six albums includes such artists as Jack DeJohnette, Noah Preminger, Frank Kimbrough, Ban Alison & Don Friedman. A series of albums for 2017 is already in the planning stages.
I expected my interview with co-founder Elan Mehler to be all about business and marketing demographics. Instead we had a long conversation about finding an economic vehicle to create a high quality product and empower artists. Artists retain the ownership of the masters and may release them later as they see fit after a waiting period.
A KIckstarter Campaign is underway for the first years pressings here.
Podcast: Play in new window | Download