Eric Hofbauer tends to release his work in bunches and in series. He has two new albums out this fall on his own Creative Nation label. The first is his fourth solo guitar album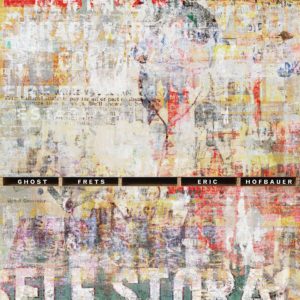 Ghost Frets, dedicated to his close friend and guitar collaborator Garrison Fewell who recently died of cancer. It is performed on his hollow body Guild with no amplification. The second, Three Places in New England is the third in his Prehistoric Jazz series recorded with his quintet. In this series he deconstructs composed classical works to incorporate improvisation within their structure, not just playing over changes but in the spirit or "dna" of the work.
October also saw the release of a music book for advanced students: Prof Hof's Thirty Nearly Impossible Études for Guitar Duo. The name says it all.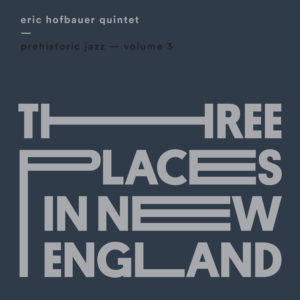 This is the second time I've had the chance to talk with Eric. He is a virtuoso who has developed a very personal style and approach to music.
My first interview with Eric Hofbauer.
Podcast: Play in new window | Download