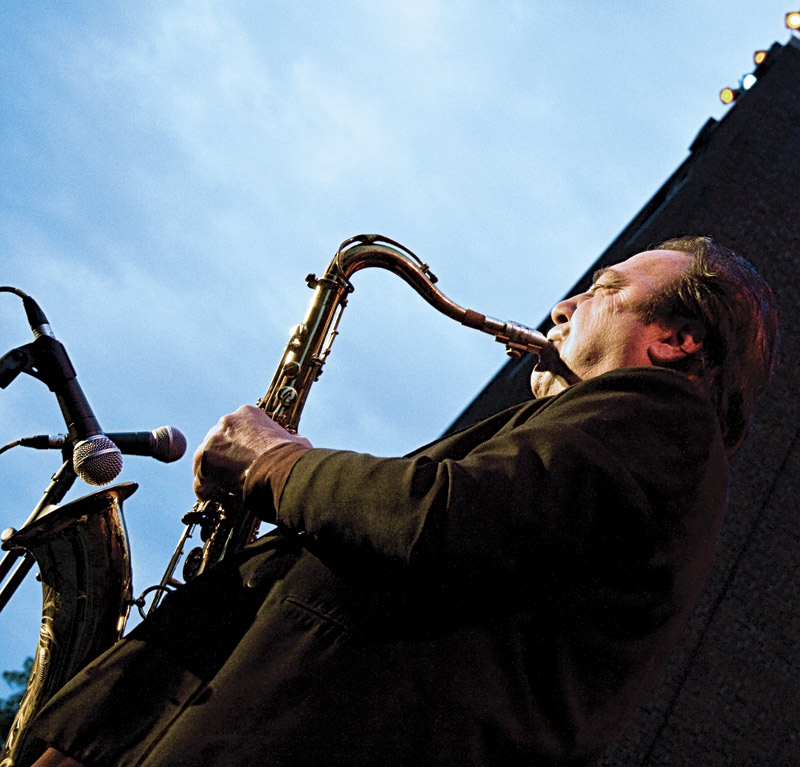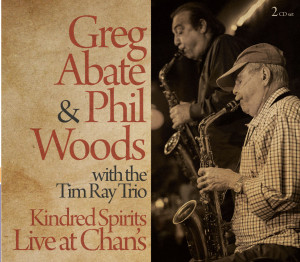 This is the 25th interviews that I have posted on Jazz New England it is also the fourth time that I've interviewed Greg Abate in the course of two years. His current album Kindred Spirits Live at Chan's recorded with Phil Woods and the Tim Ray trio was released at the end of January. He has been working on his third recording for Whaling City Sound since the end of last summer.
I always enjoy talking to Greg. He is very gracious with his time and although he tours the United States and Europe regularly he still plays local venues when he is home in Rhode Island.
The recording of this podcast was an experiment. I have heard Greg mention Main Street Coffee in East Greenwich, RI before and I live only a short walk from there. Sometimes interviews can be stiff and awkward so I thought it might be good idea to sit and relax and have a cup of coffee and see where the conversation led. I recorded the conversation with my iPhone using a recording app with good noise cancellation. The sound came out pretty well and only needed a minimal amount of equalization. The interview went well too. The only problem being that the conversation was maybe too relaxed and I had edit to find the more focused parts of the conversation for the podcast.
We talked about writing music, Greg's sextet performance, touring in the UK and his musical favorites and influences.
The sextet gig that We talk about has passed. We also talked about the reunion of Dan Moretti in Brasilia featuring Greg Abate which will take place April 9th at Chan's in Woonsocket, RI.
Podcast: Play in new window | Download